Welcome To Deep Dental Care & Treatment Centre
The Deep Dental Care and Treatment Center provide world-class dental care and professional treatment. We have succeeded in seeing the highest quality of dental care. With a wide range of options, patients can go to a reputable dentist, prosthodontist, periodontist, implantologist, endodontist, orthodontist, and oral and maxillofacial doctor under one roof! This unique dental practice as well as cutting-edge equipment and facilities have touched the hearts of thousands of patients around the world.
Our Specialities
20 Years of Quality Service in Dental Practice.
Painless Microscopic Single Sitting Root Canal Treatment.
Painless Tooth Extraction.
Certified Centre for 3M Lava Crown.
Cost-Effective Quality Treatment.
Expertise in Global Standards.
Patient Satisfaction Our Priority.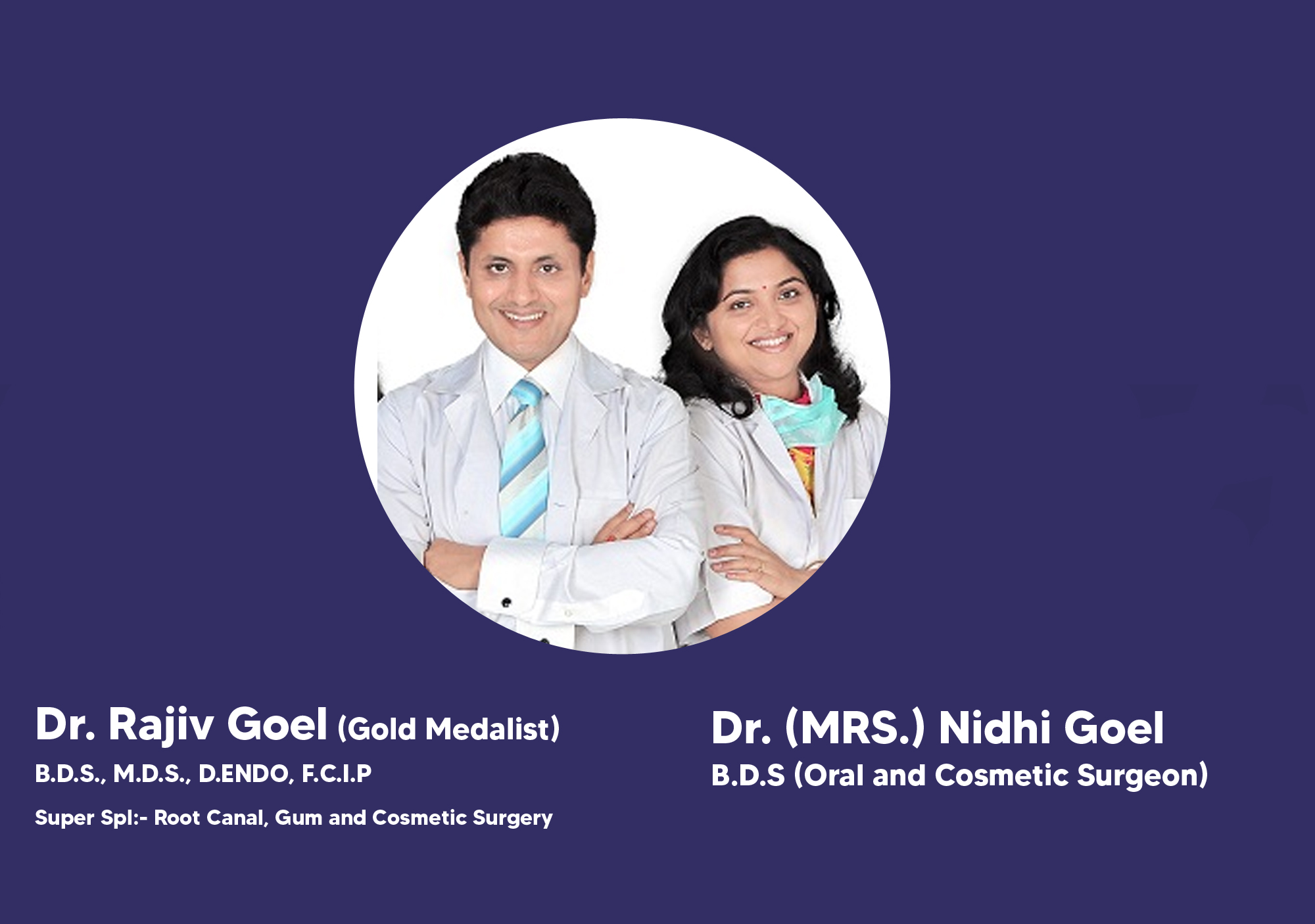 The treatment was really good and comfortable . Doctors and staff are very helpful and are always there if some kind of trouble happens. The treatment was very comfortable and regular. One of the best place for any kind of dental treatment.
Sachin Kumar Tayal
Patient
came in pain but satisfied with the treatment given. get relief in one sitting only. happy and recommend others also.
Sanjay Verma
Patient